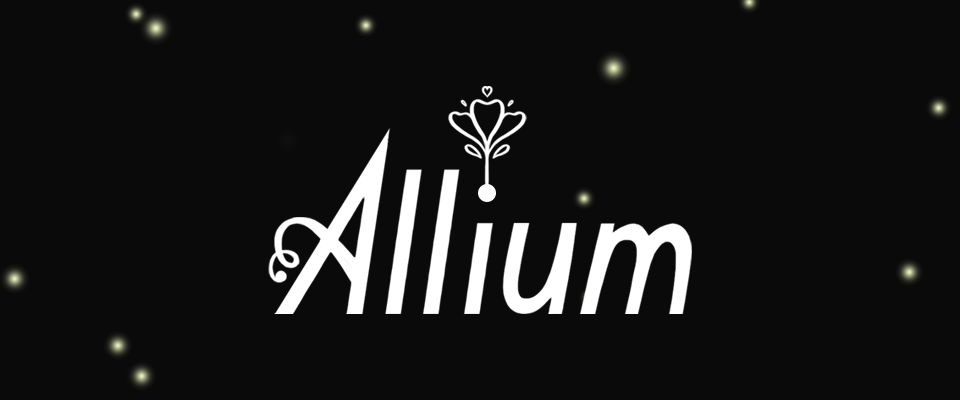 Allium
A downloadable project for Windows
"Allium" is an interactive project which showcase concept art for a 2D video game and is inspired by Mary Norton's children's book "The Borrowers".
If you ever lost a sock or a needle, maybe a matchbox has vanished into thin air, it was probably the work of the Borrowers: miniature people who live inside the walls and underneath the floor who 'borrow' small items that won't be missed.
Allium and Freesia are two borrowers that live a quiet life, until one day Allium disappears under mysterious circumstances. Freesia, her younger sister ,must leave her home by herself for the first time, to bring back her sister.
For this game you'll need a computer mouse (and that's it):
Click and drag to move around the world

Scroll with the mouse wheel to zoom in and out and move between the different layers of the world
Right click to interact with object and learn more about the creation process

This prototype was created as the final project of my Visual Communication bachelor's degree in Bezalel Academy of Arts and Design.
Game design and art by Noa Lev
Programming by Dean Aviv
Download
Click download now to get access to the following files: